Join us at CISO (Chief Information Security Officer) Indonesia as we explore cybersecurity strategies implemented in different organisations to strengthen their protection against bad actors, drive change, and enable growth.
Join the conversation #CISOINDONESIA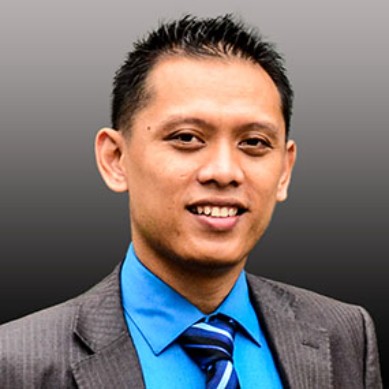 Edmund Situmorang
Group Chief Technology Officer
Asian Bulk Logistics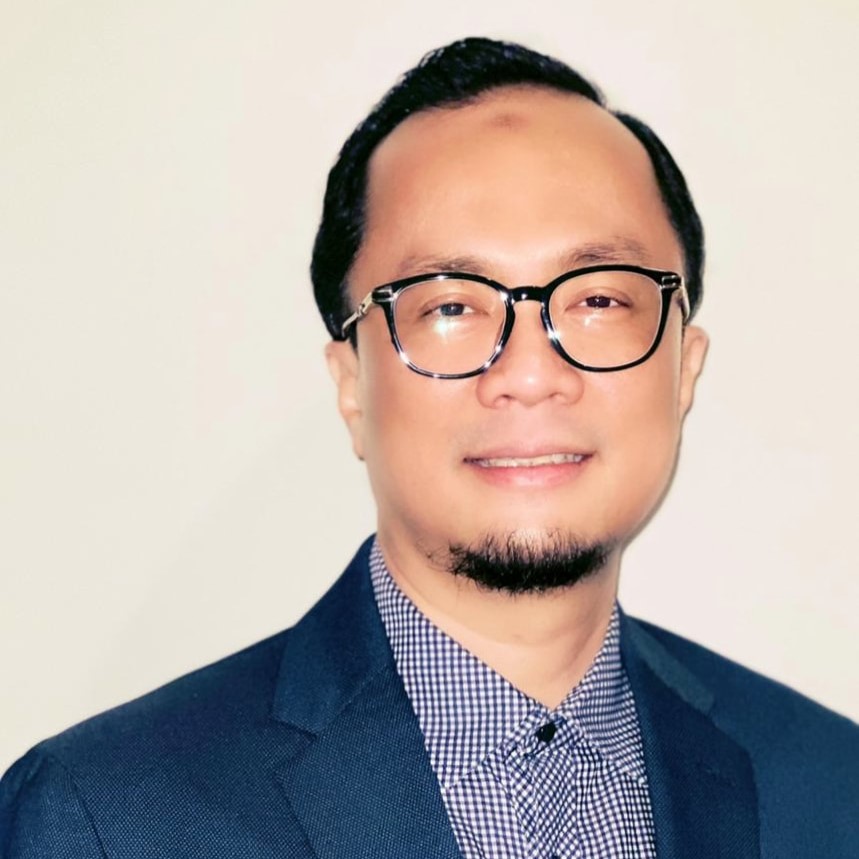 Andri Purnomo
VP of Information Security
DANA.Id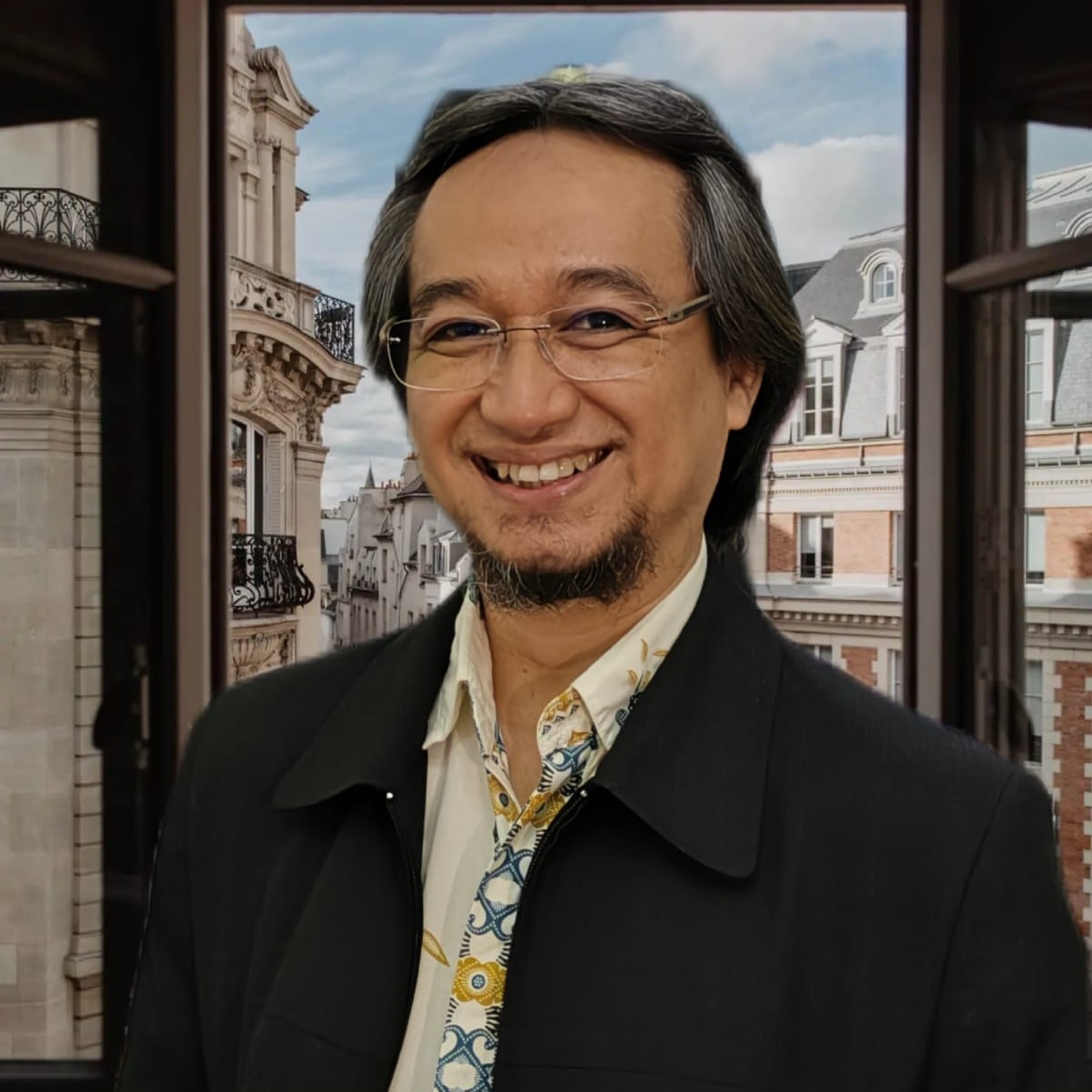 Indra Adillah
Head of ICT
AirAsia Indonesia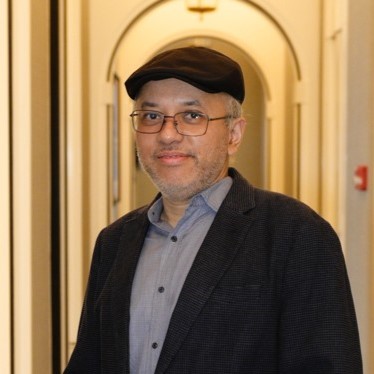 Raditio Ghifiardi
VP, Head of Information Security & Compliance
Smartfren Telecom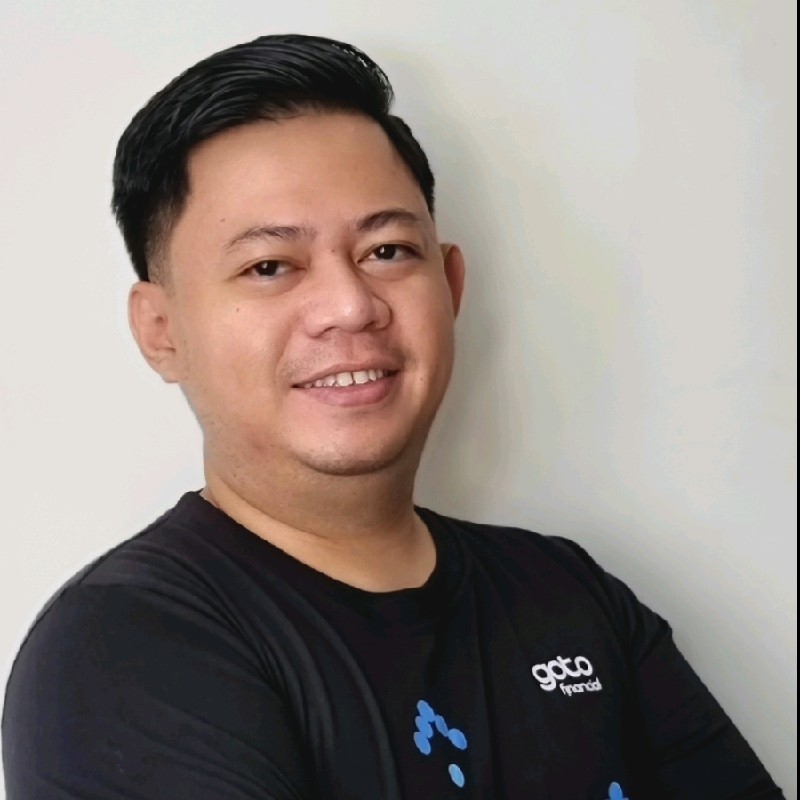 Genesha Nara Saputra
Cyber Security & IT GRC Leader
GoTo Financial
C-Level Networking
Expand your C-level network at our exclusive, must-attend VIP breakfast, lunch and dinner and find out how your peers are reporting cybersecurity risks to the board to achieve senior buy-in.
Interactive Group Discussions
Bring discussions to life and share real-world lessons to have your common problems solved in our no holds barred discussion groups and build an enhanced security program for 2023.
Cheers with Peers
Relax, continue the conversation during an informal and fun cheers with peers.
Tech Demo Exhibition
Be inspired by those delivering change and serving the community through exciting new services.
InfoSec Talks
Enable growth and make strategy happen: InfoSec leaders will share their secrets on strategy execution to promote stronger practices to support business progress through secure innovation
Fireside-chat & audience interactive
Hear from seasoned professionals and discuss topics that most interest you!
What people say about the event
Chief Technology Officer, ExpressVPN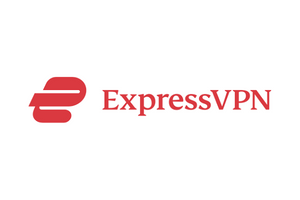 "The CISO event is always exceptionally managed and organised. From registration to the speakers, to the meals, everything is of an exceptional standard."
Chief Security Officer, Sinch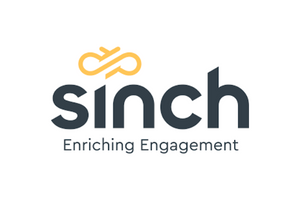 "The sharing sessions by various CISO are very informative. It definitely provide good insights in how other companies and CISO are managing the diverse security challenges across the industries."
Deputy Director, GlobalFoundries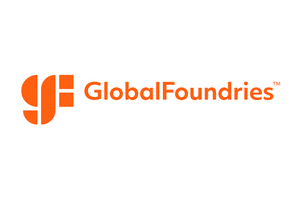 "An event not to be missed whether you learnt from various CISO, and the latest technology/products in the market."
Cyber Security Specialist, Singtel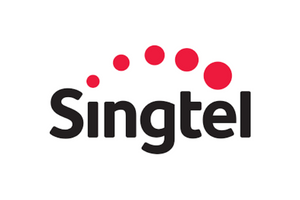 "One of the best security conferences by top minds in the industry."
MCISO, Supreme Court Singapore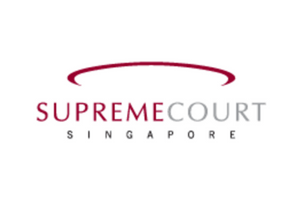 "Some great presenters and good knowledge and insights shared."
Cybersecurity & Governance Manager, Jurong Port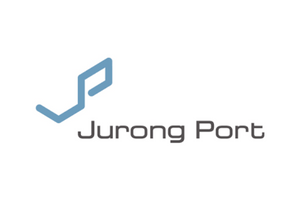 "The event was insightful and there are many good products that participated to showcase their capabilities."
Interested in becoming a partner?
Are you looking for an edge, a way to stand out and opportunities to tell your story to the people that matter?

CISO Indonesia provides you with the ideal platform to showcase your solutions in front of the key decision-makers.
Please contact our Sponsorship Manager, Rhys Ghorashi rhys.ghorashi@coriniumgroup.com or +61412 118 146 or book a call using the link below: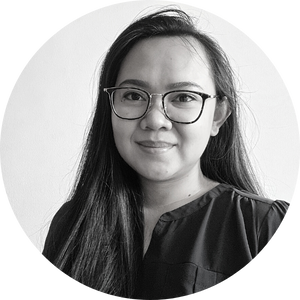 Eleen Meleng
Conference Director
Our events are all carefully created from scratch. The whole process from research to post-production is crafted by our team, so we are always available to assist with any queries! We look forward to meeting you at the event!
Get your ticket